Mass Times
DAILY MASS
Monday - Saturday: 8:30 a.m.

WEEKEND MASS
Saturday Vigil: 5:00 p.m.
Sunday Morning: 8:30 a.m. & 10:30 a.m.
Sunday Evening: 5:00 p.m.

RECONCILIATION
Saturday 3:30 p.m. to 4:30 p.m. or by appointment

EXPOSITION OF THE BLESSED SACRAMENT
Wednesday 5:00 p.m. – 7:00 p.m.
Saturday 3:30 p.m.- 4:30 p.m.
Office Hours
Monday - Friday: 9:00 a.m. - 4:30 p.m.
Announcements
St. Matthew's Live Stream
---
Respect Life 9 day Novena.
---
Weekly reading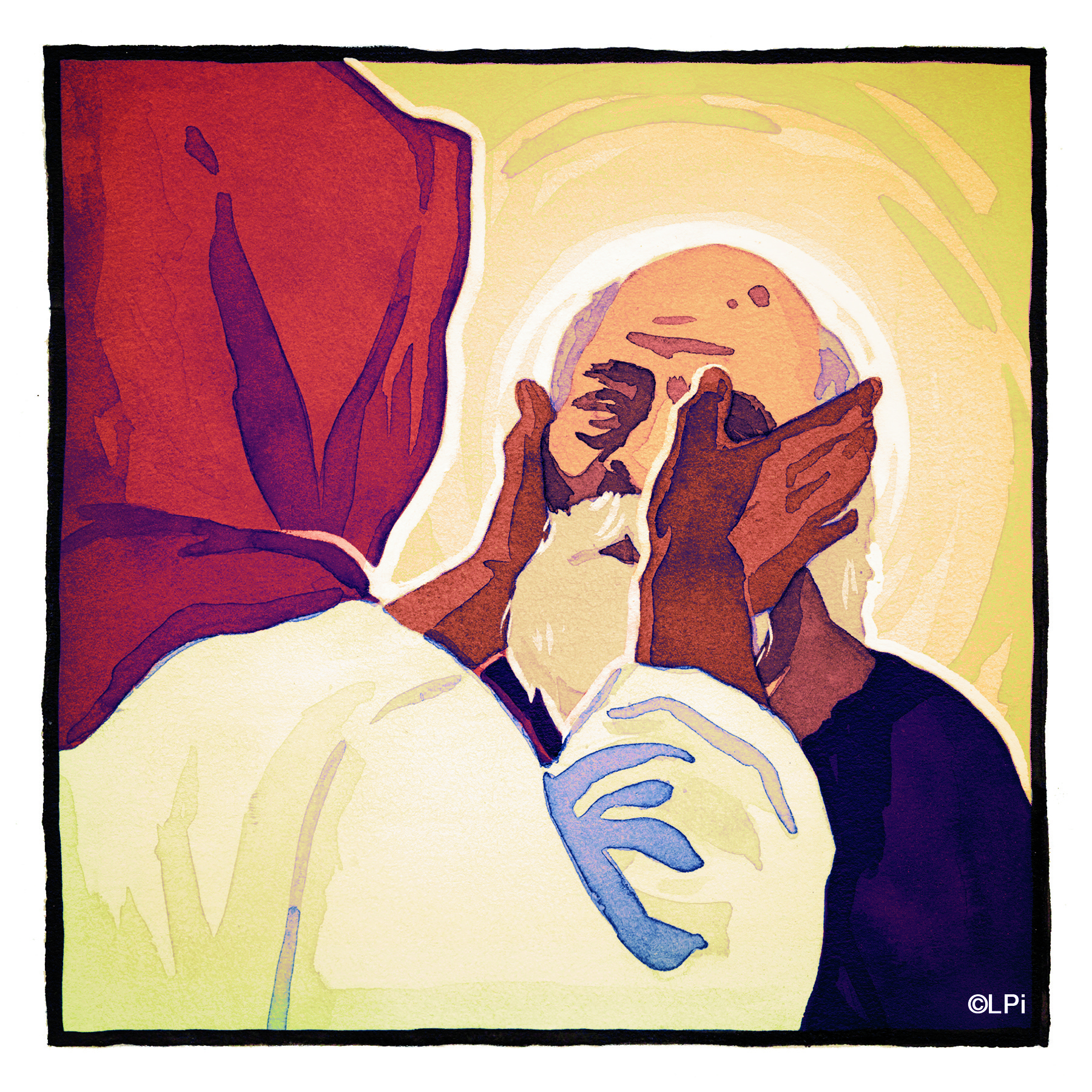 Weekly reading
Readings for the week of March 19, 2023
© Liturgical Publications Inc
---
PALM SUNDAY OF THE LORD'S PASSION
* Saturday, April 1st - Vigil Mass - 5:00 p.m.
* Sunday, April 2nd - Masses – 8:30 a.m., 10:30 a.m., 5:00 p.m.
(There will be a procession of the palms at 10:30 a.m. Mass.
at all other Masses, Palms will be blessed at the beginning of Mass.)
HOLY THURSDAY - NIGHT OF LORD'S SUPPER (APRIL 6th)
*No Morning Mass
* 7:00 p.m. – Mass of the Lord's Supper
GOOD FRIDAY, THE PASSION OF THE LORD (APRIL 7th)
* No Morning Mass
* 3:00 p.m. – Living Stations of the Cross
* 7:00 p.m. Reading of the Passion, Adoration of the Holy Cross, Holy Communion,
Collection for the Holy Land
HOLY SATURDAY - EASTER VIGIL MASS (APRIL 8th)
* No Morning Mass
*8:30 p.m. – Easter Vigil
EASTER SUNDAY – THE RESSURECTION OF THE LORD (APRIL 9th)
Mass Times – 8:30 a.m., 10:30 a.m., and 5:00 p.m.
---
This week, we hope you will make a prayerful decison to pledge a gift to our 2023 Bishop's Annual Stewardship Appeal. Bishop Polhmeier invites each of us to join as a faith community in support of the beautiful missionof our church. As good stewards of God's gift, givingand sharing of ourselves is how we can express gratitude for all our blessings.
Stewardship is an act of faith and should be at the heart of our lives as faithful and active members of the church. It means we are regonize all that we are and all that we have are gifts from God. Let us now ask what we can do for God.
https://vimeo.com/787610407/62a2fc831c (video)
https://www.givecentral.org/dosa2023QR ( QR code)
---
Lenten Penance Service: March 22, 2023 at 6:30 p.m.
---
---
Stations of the Cross
6:30 p.m. on Fridays of Lent 2023
| | |
| --- | --- |
| FEBRUARY 24 | ST. VINCENT'S DE PAUL |
| MARCH 3 + BENEDICTION | LITURGICAL MINISTERS |
| MARCH 10 | KNIGHTS OF COLUMBUS |
| MARCH 17 | BEREAVEMENT |
| MARCH 24 | MUSIC |
| MARCH 31 | PARISH STAFF |
| APRIL 7 ( 3:00 P.M.) | YOUTH LIVING STATIONS |